Are you ready to take a leap into the unknown and experience the ultimate in creative expression? Look no further than Midjourney, the revolutionary research lab that's shattering the limitations of human creativity and imagination with its awe-inspiring AI technology. Dubbed with the same name as the lab, Midjourney has been a game-changer since its launch, continuously bringing the most fantastical ideas to life.
Simply give it an instruction, and watch it generate visually stunning images that capture the essence of your ideas. You can even use it in almost anything, including designing user interfaces (UI), like what Chris Lüders, a UI/UX freelance designer with over a decade of experience, shared on his Twitter post.  
With Luders' advanced tricks, you can now say goodbye to creative blocks and hello to endless possibilities with Midjourney. 
Prompt Template
Midjourney is an AI that accomplishes tasks based on inputs (commonly called prompts). You can type any words to match whatever mental image is in your head. But let's face it; the better prompts you know, the higher the output quality becomes. 
Don't worry; Lüders got you covered with his prompt template. You can use it to produce different UI designs that suit your style and projects. But remember, Midjourney is only available at Discord. Thus, you have to create an account before exploring the tricks.
Once ready, go to Midjourney's official Discord and proceed to any available newcomer rooms. Continue by typing /imagine and input Lüders' prepared prompt: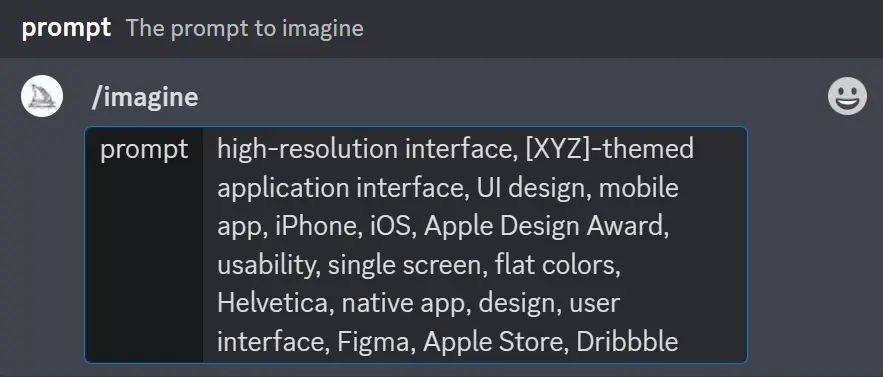 It's only the first strategy, and Lüders already showed how to create a prompt that can take your UI designs to the next level. To unlock more ideas from Midjourney, Lüders suggests tweaking the prompt a bit, which is what we'll do in the next tricks. 
Explore Color Pallets
Colors can do great wonders for your UI design, especially if you want to highlight your brand's personality, establish the users' mood, convey a message, etc. That's why Lüders recommends including color pallets in the prompt template.
Additionally, you don't have to take this trick literally but think outside the box. As Lüders says, the pallets don't necessarily have to be a color. You can try different touches to your design, like wood, pastel sunset, and other schemes.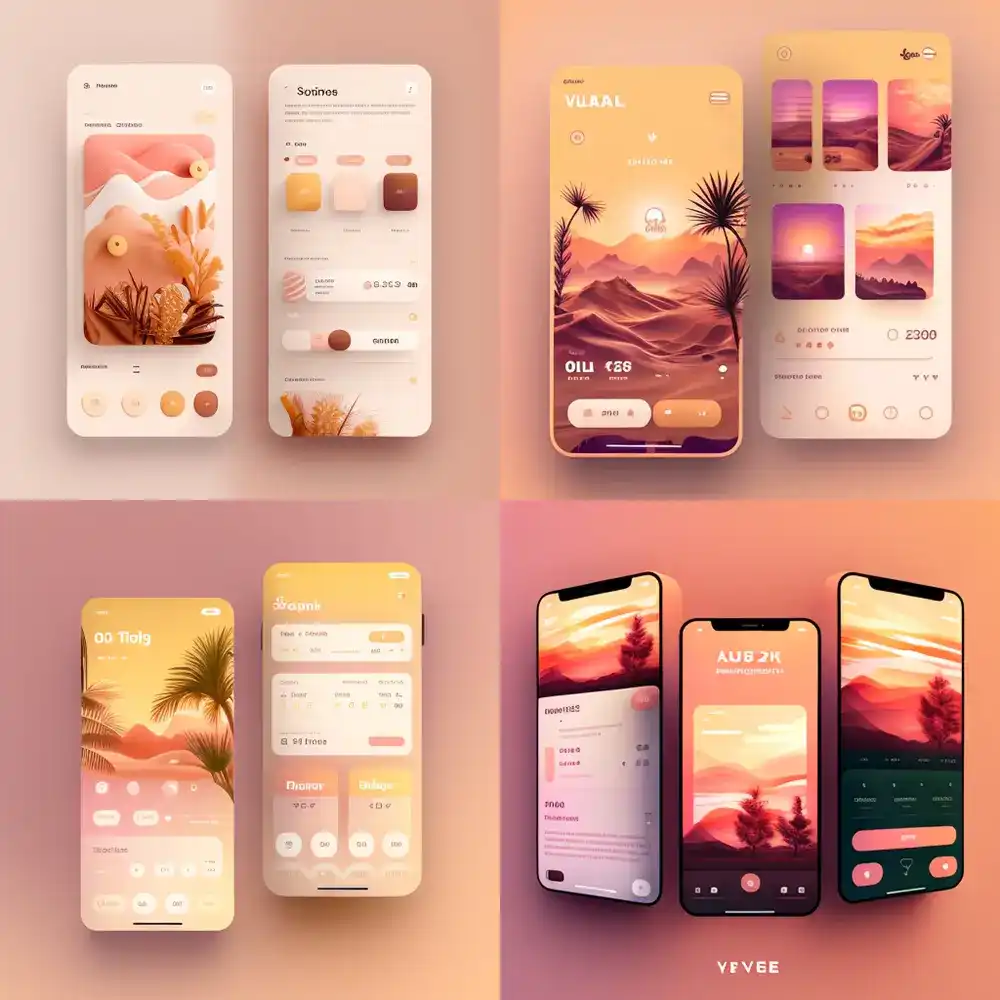 Include Elements
Do you feel that something is missing? That could be true, as you still need to consider putting elements. Luders claims these can help bring your imagination to life; all you have to do is add them to the template.
For example, I designed  an online food app that focuses on delivering desserts. According to Lüders, I should add specific words, such as cupcakes and everything related. Here's how it turned out: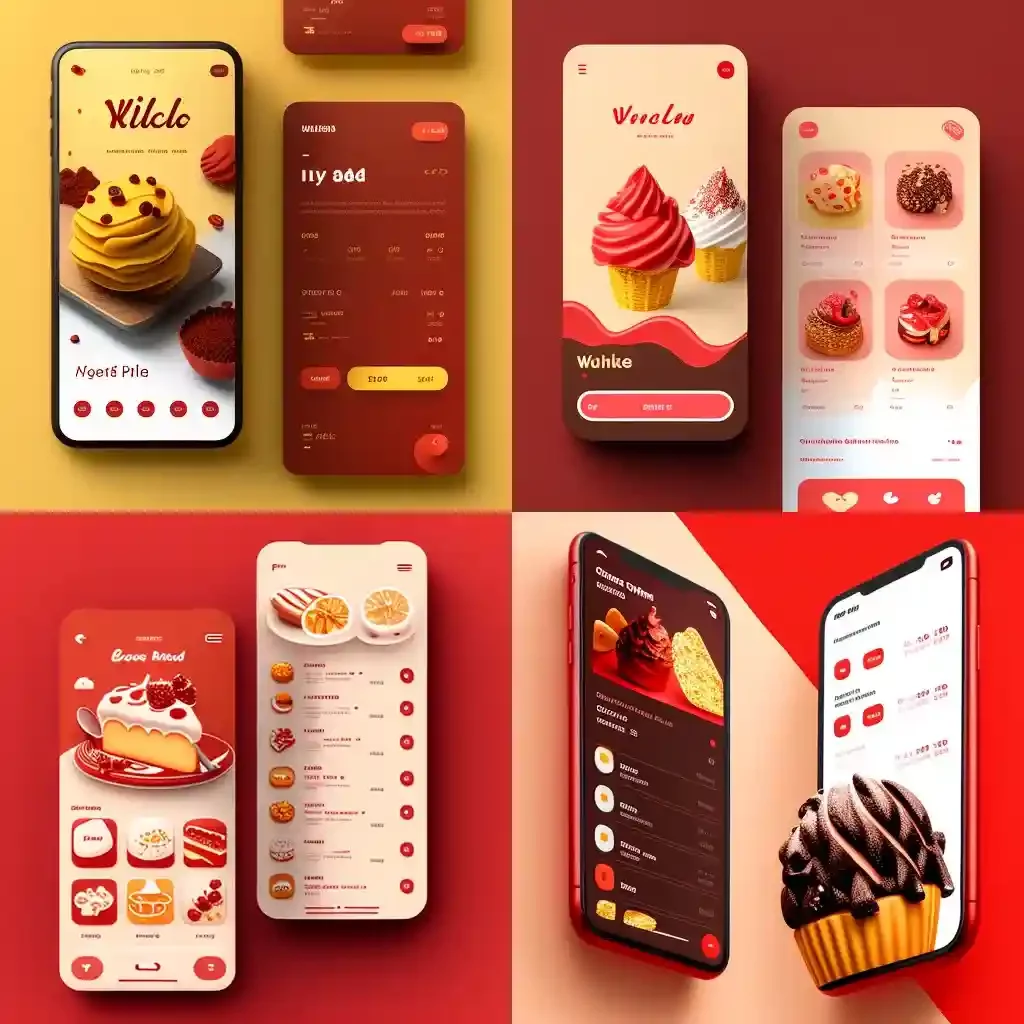 Add Weight to Keywords
The next trick revolves around drawing the users' attention, looking like it's popping out of the screen. You can achieve a similar effect by adding weight to your keyword. How? Lüders says you have to type ::2 after the keyword. Once done, you'll immediately see it as working magic. 
For example, let's use an app that records an athlete's performance. I added weight to the keywords: speed, distance, and heart rate. As a result, the subjects appeared more noticeable, which can easily capture one's eyes.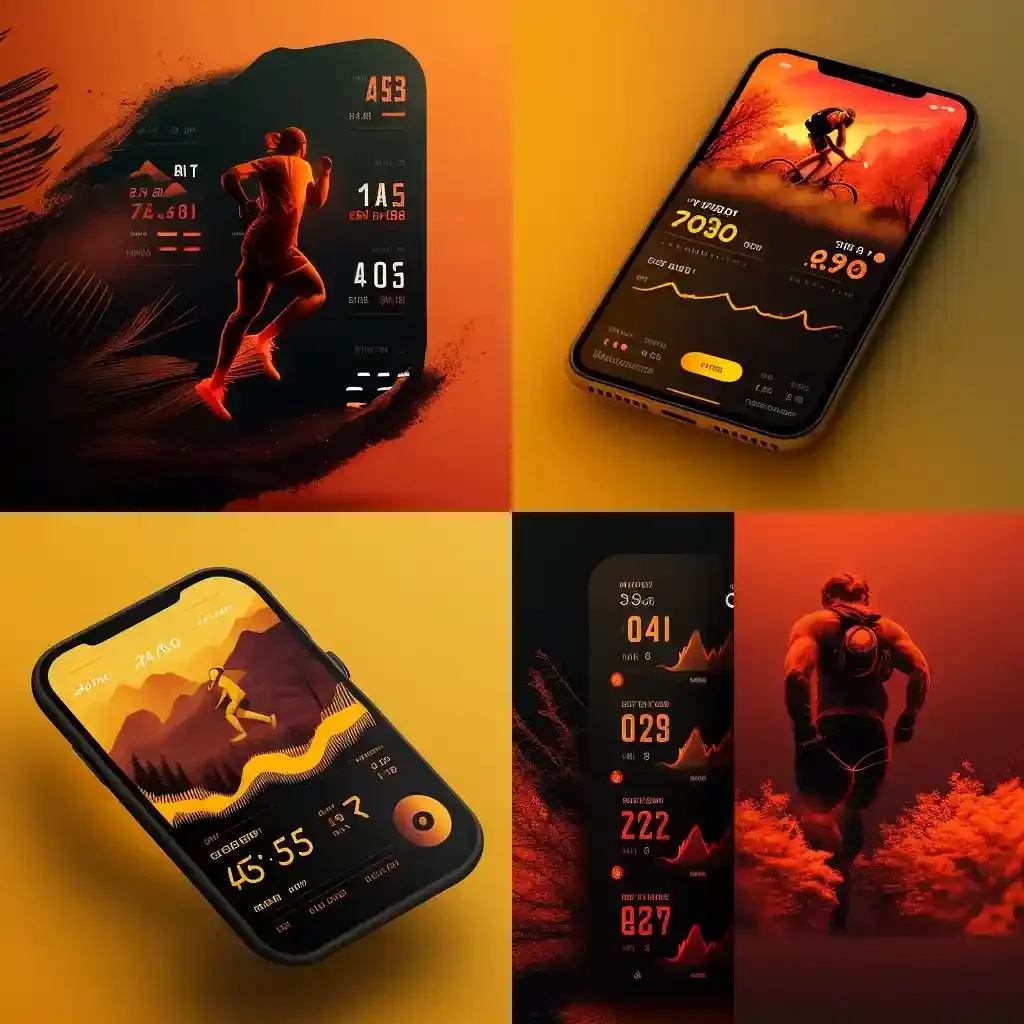 Personalized Designs
Lüders shares his trick for making a personalized UI design; the secret is to add an artist's name on the template. For instance, I'd like my editor app to turn images into anime art. Its UI design must welcome users as if they're scrolling through a Manga in the style of a particular artist.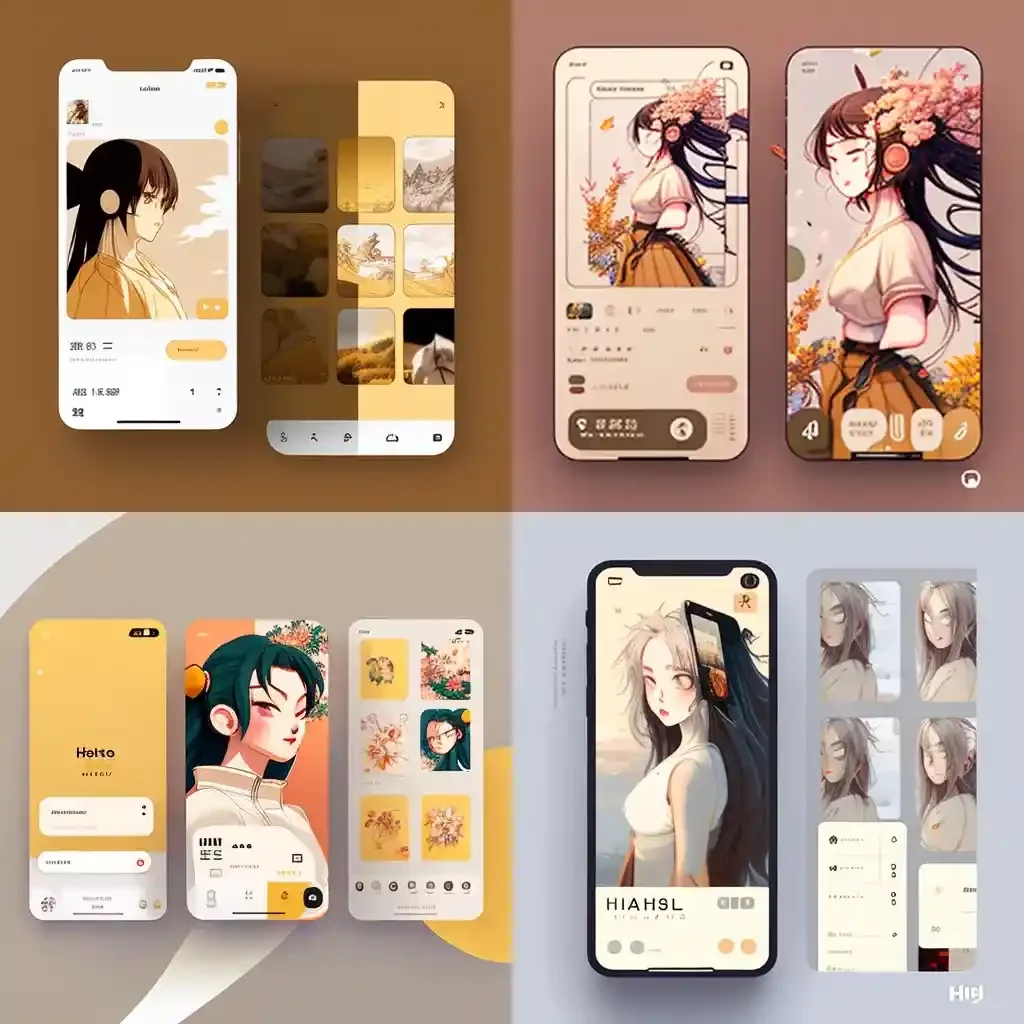 Based on the result, Midjourney followed the concept well. The images reimagined themselves as an anime protagonist whose story began to unfold with just a simple click of a button.
Lüders undoubtedly found a treasure trove of advanced tricks for Midjourney, unlocking doors to endless possibilities that users didn't even know existed. However, not everyone was thrilled with the idea of AI assisting in the creative process, particularly with the ongoing debate surrounding job loss and copyright.
Despite the mixed sentiment, Lüders remains steadfast in his commitment to exploring new AI techniques that have the capability to bring about tremendous advancements in UI and UX design. He sees the limitless potential of Midjourney and is determined to discover it for the benefit of all.
Now, UI is just one of the vast use cases of AI art generators. Check out our Top 16 Use Cases of AI Art.
---
Join our newsletter as we build a community of AI and web3 pioneers.
The next 3-5 years is when new industry titans will emerge, and we want you to be one of them.
Benefits include:
Receive updates on the most significant trends
Receive crucial insights that will help you stay ahead in the tech world
The chance to be part of our OG community, which will have exclusive membership perks