Metaroids is a media company at the crux of web3, AI, and the metaverse. We are a team of technology optimists with a vision to build a digital army to bring forth a new world empowered by technology, not controlled by it.
We provide insights into the latest trends, the most cutting-edge technologies, breakthroughs in various sectors, and a whole lot more. Our editorial content is tailored to tech enthusiasts, business-minded individuals, and creatives who want to stay in the loop in this fast-paced world.
We are here to help you prepare for the coming Singularity.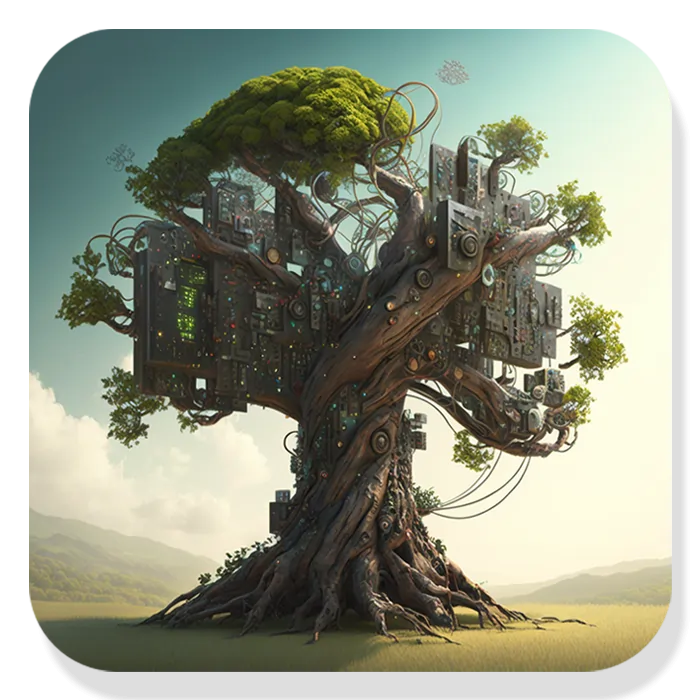 We don't truly know what it'll look like, but it will change everything about life as we know it. With that in mind, we consider it our utmost duty to keep the masses well-informed as technology progresses.
Mission
Our grand mission is to build the best community on the Internet. Our focus is not just on providing the latest information but also on fostering a sense of belonging among our readers, as we believe that a community united by a common goal can make a real difference in the world.
Never doubt that a small group of thoughtful, committed citizens can change the world; indeed, it's the only thing that ever has.

Margaret Mead
Our Story
Metaroids began was founded in early 2022 with nothing but a dream and a rag-tag group of three. Our founder, Evan Ezquer, may seem like a bit of a dullard at first, but make no mistake, he is always learning and is relentless in our pursuit to become one of the prominent forces of the future Internet.
We're currently not involved in any notable partnerships or collaborations, but we're always open to opportunities to work with other organizations that share our vision.
The company is led by Evan Ezquer, a technical writer with 6 years of experience dealing with blockchain and AI content. He is also an entrepreneur. Under his leadership, we're confident that we can achieve our goals.
If you have any questions or would like to collaborate, please don't hesitate to contact us.