In our previous publication, we created an extensive compilation of cutting-edge NSFW AI art generators that gives you the power to create realistic X-rated images with ease.
And in this article, we will take a deep dive into one AI adult image platform that's getting a lot of attention lately with its realistic images and user-friendly features: SoulGen.
This promising tool lets you create hyperrealistic and anime-style not-safe-for-work (NSFW) images from a single text prompt within seconds. Let's take a look at its most outstanding features and how it can improve our image-generation skills.
How to Use SoulGen AI 
SoulGen.AI is one of the easiest tools to use when it comes to creating adult images using artificial intelligence (AI). It requires no installations, has no confusing features, and other aspects that could intimidate new users. 
Just describe the image you want, choose between a hyperrealistic and anime-style output, and watch as its AI flexes its artistic capability in capturing your imagination.
Create an account
Visit SoulGen.AI and create an account. You can use your existing Google email or your preferred email account.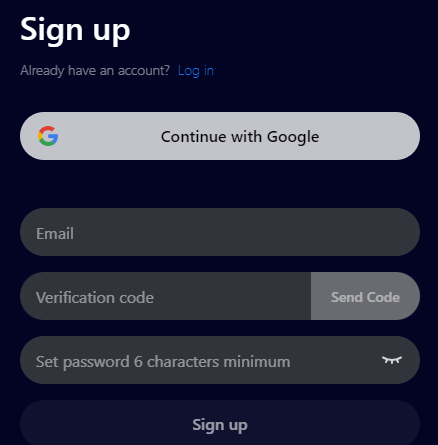 Use a Free Trial or Purchase a Plan 
You may want to test the platform using its free trial or go straight to its pricing page to purchase one of its plans. You may try its 1-month subscription for $9.99 or go all-in for a year for $69.99.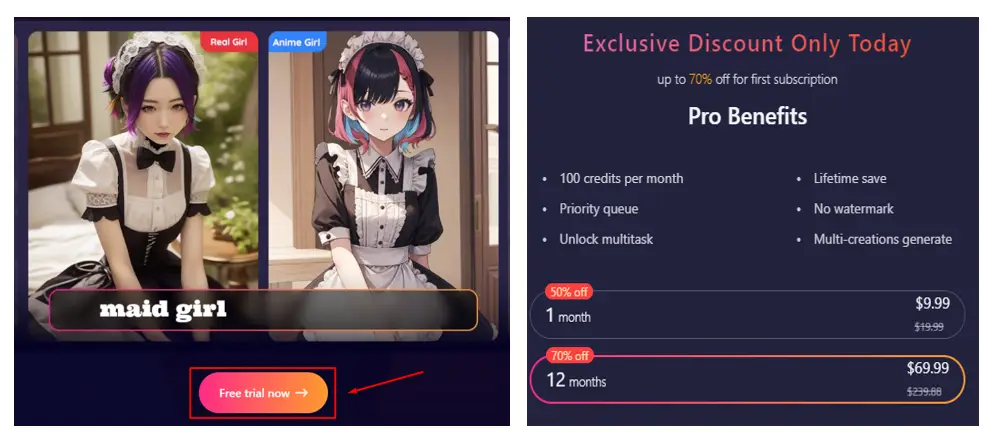 Click the 'Generate' Button to Start Creating  
If you're now ready to create your first seductive waifu on SoulGen, select the 'Generate' button located above the website's homepage. 

Create a Prompt 
SoulGen offers you the freedom to enter text prompts in your own way. But if you want to kickstart your imagination, you can use the tabs below the prompt box for a quick generation of prompts and add a bit more instructions to improve them further.

You could also check out our previous article on how to make NSFW AI art, where you can learn how to improve your text prompts and create more seductive images. One important reminder when creating instructions for images is to be as descriptive as possible.
We must not rely entirely on any AI image generators for creativity, as the quality of their images heavily depends on users; or, to be more specific, the quality of prompts being fed to them.
Choose a Style
Choose a 'Soulmate Style' for the prompt you created. You can select between a 'Real Girl' or 'Anime Style' visuals.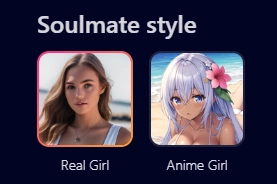 Customize Your Waifu's Face 
Pick a facial feature that you want for your image by choosing from one of the available choices on the website's 'Looks Like' section. Free users are limited to up to two faces, while 'Pro' subscribers can unlock more.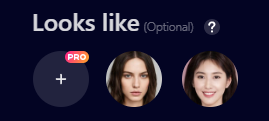 Select 'Hint Tags' 
Select additional hint tags to further customize your text prompt and enhance your output. You can pick from a list of prompts dedicated to 'action,' 'body,' 'clothing,' 'hair,' 'face, 'scene,' 'accessories,' and 'view.'

Take note of the 'View' option, as it can provide a more enhanced look for your photo. With this option, you can make your character look at the viewer, look back, look from behind or face away, and many other options, which can make an impact on your final output.
Adjust the Photo Quantity 
Choose how many images you want to generate. Free users are only limited to one photo per generation, while 'Pro' users can create four or nine image results in one go. Moreover, you cannot use this feature when you select the 'anime style' visuals.

Generate Your Image 
If you're satisfied with all the descriptions you've entered, hit the large 'Generate' bar at the bottom of the screen. 

Image Results 
NSFW enthusiasts have different tastes when it comes to provocative images. Some want mildly seductive photos, while others are looking for highly graphic visuals. SoulGen AI photographs are somewhere between these two types of images, which has the right blend of seductiveness without leaning too much on typical porn images.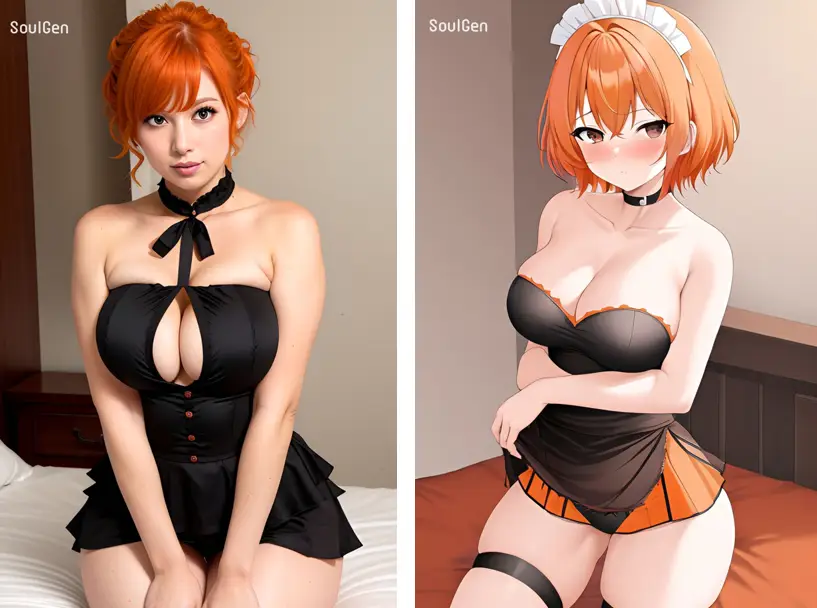 Check Your Previous Images 
You can check the previous images and text prompts you created on the 'My Creations' tab. This allows you to re-evaluate your creations, improve your instructions and run them again on the generator. 

See also: How to Undress Images Using an AI Tool 
Become an Erotic AI Art Maestro
You've mastered the basics of Soulgen, but the realm of NSFW AI art is vast and filled with untapped potential. Chances are you still have too many limitations at this stage.
I'm telling you, whatever images that dance in your imagination can be brought to life with nothing more than honed skills and familiarity with the right platforms.
What we can teach will make you a pioneer in the erotic art world. Hurry as we are closing our doors after we hit 50 students! More details below.
JOIN US NOW! (Only 50 spots available)
The Avant-Garde AI Collective
Master the art of erotic AI generation and bring to life the characters and scenes from your videogames, movies and even dreams by joining our community. No need to spend on new equipment or art subscriptions. We have everything you need to become a God-tier creator in 3 days or less with minimal effort.
The Avant-Garde AI Collective is an exclusive society that brings together the pioneers of NSFW AI art. This is your golden ticket to rub shoulders with the industry's finest, absorb their expertise, and liberate your erotic creativity.
We will also be providing you with a PDF step-by-step course on the basics to get you started instantly.
But remember, this is an exclusive group that values quality and innovation. We only give our time to those who truly value erotic AI-generated art and can benefit from what we teach.
If you want to be part of our first 50 members, sign up below.
By signing up, you agree to our Privacy Policy agreement
This is a once-a-year opportunity. 
And if you sign up before June 3, 2022, we'll share Spingels' finest erotic creations that'll make you say "Good heavens!". Don't miss out on the chance to be a part of the biggest NSFW AI project in history.