Generating NSFW images is rapidly becoming a hot trend in the adult industry, all 'thanks' to the increasing availability of powerful artificial intelligence (AI) platforms. But another trend that is quickly gaining traction is known as 'AI undressing,' which involves virtually removing clothing from photographs within minutes, producing remarkably realistic outcomes.
Although there are currently no specific laws prohibiting the use of these tools, keep in mind that engaging in unethical practices with image generators can lead to severe criminal charges. These include defamation, invasion of privacy, harassment, and the distribution of explicit materials, to name a few. Therefore, responsible use is a must.
The same consequences go when deepfake applications are used in deceitful ways or any actions that could negatively impact other people's reputations. 
Given the potential consequences involved, it is crucial to exercise utmost caution when utilizing these platforms. Ensure that you only use pictures with consent and keep your generated output private. 
Now, let's explore how these services work, prevent your images from being rejected, and get the most out of their features.
Also, check out our top NSFW AI Art Generators.
How Does AI Undressing Work?  
One of the highly recommended websites for virtually stripping photographs is DeepNude. In fact, it has become extremely popular that a long list of websites can now be found with similar names, and of course, with identical functionalities too. 
Generally, these platforms typically require specific guidelines before users can upload images. These requirements often include high-resolution pictures featuring individuals wearing tight or single-piece clothing. Additionally, they also prefer photos with a noticeable color contrast between the person's skin tone and their clothing.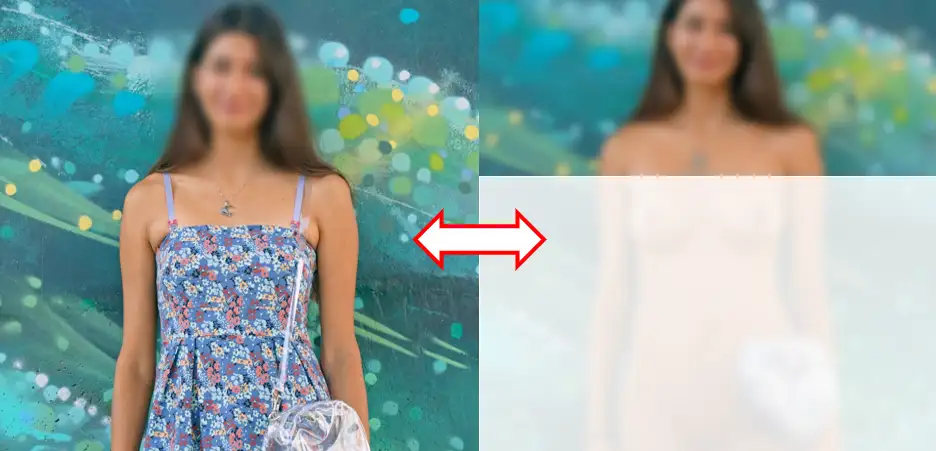 Moreover, they usually reject photographs with baggy attire or long hair obstructing a significant portion of the body. Such features can make it more challenging for their artificial intelligence algorithms to generate nude images accurately.
The steps for nudifying are usually quite straightforward. You simply upload a photo to the platform and wait for it to process the pictures, which may take a few seconds to several minutes.
Free users often encounter a few challenges, including a lengthy waiting time and receiving blurred images. On the other hand, paid subscribers typically receive priority treatment and enjoy a faster generation of photos.
You may also want to check out: Why Are Generative AI Platforms Banning NSFW Images? 
How to Nudify a Photo 
To show you how an undresser AI platform works in action, we will use DeepNude as an example. We have to provide this link again since it is the one that offers the smoothest user experience (UX) compared to other websites which have similar names. 
Read the Requirements for Uploading Photos 
These services may vary slightly in the type of images they require on their platforms. To ensure that your photographs won't be rejected, it is crucial to carefully read their guidelines before uploading your chosen photograph. By familiarizing yourself with the guidelines beforehand, you can increase the chances of a successful output.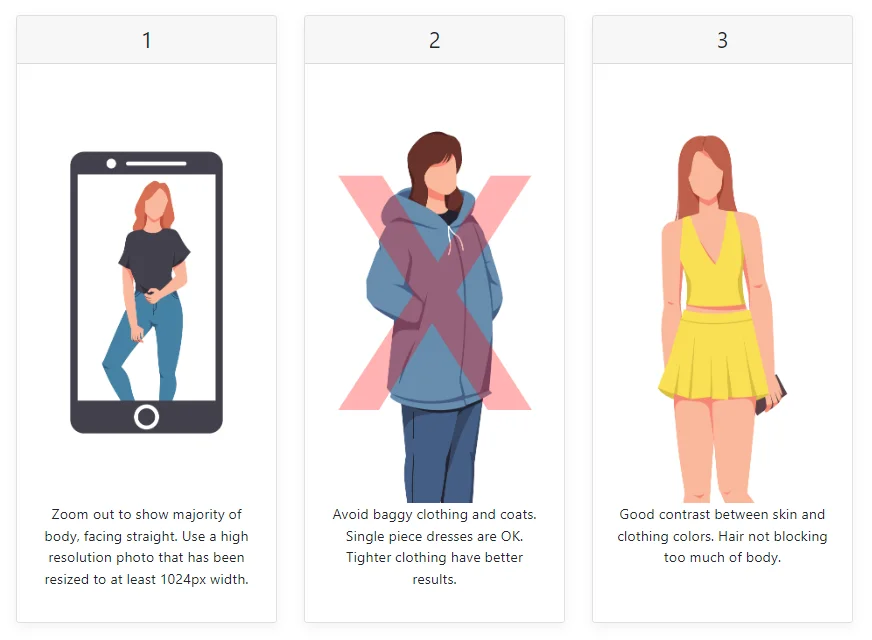 Upload Your Photo
The process is fairly simple and direct. All you need to do is upload your desired picture and wait for the platform's system to undress the image for you.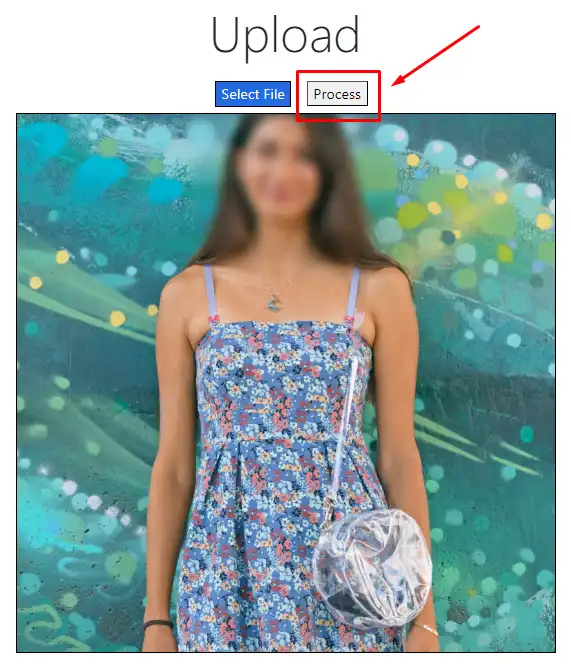 Check the Subscription Pricing
To explore additional features offered by an AI undresser website, you can examine its subscription prices to see the extended functionalities available across different price ranges. Similar to other services, opting for higher-priced options can unlock more capabilities and remove certain restrictions, resulting in an enhanced user experience.
See also: How to Kickstart a Steamy Conversation with a Character AI Chatbot
Undresser tools are enjoyable, but they only represent a very small fraction of what can be achieved with AI-driven eroticism. By joining our newsletter, you will gain access to the remaining 99.9% of possibilities. More details and freebies below.
Unlock Your FREE Access to Premium Erotic AI Art
Get exclusive access to our carefully curated Erotic AI Art Gallery, a stunning collection of some of our finest creations.

Sign up for the NeoBlush Newsletter to unlock a plethora of privileges:
Exclusive Art Access: Instantly receive our premium Erotic AI Art Gallery.
Hidden Treasures: Unlock premium content, reserved for subscribers only.
Cutting-Edge Advantage: Master the NSFW AI art world with our expert strategies and insights.
Insider's Club: A chance to be part of our elite group and gain 'insider knowledge'.
By signing up, you agree to our Privacy Policy.