Generating full-body images in Midjourney used to be a daunting task, but with the evolution of the platform and the development of clever prompt techniques, creating captivating and complete character portrayals has become a breeze.
There isn't a single, all-encompassing trick to achieve flawless full-body images in Midjourney. Instead, numerous creative minds within the community have contributed a diverse array of techniques and strategies over time. To consistently generate full-body characters, the secret lies in leveraging multiple prompt approaches—whether by combining them simultaneously or utilizing them individually—to unlock the true potential of Midjourney's AI art generation capabilities.

Method 1: A Full Body Shot
You probably already know this, but the oldest trick in the book is to simply type /imagine a full body shot of [describe your character and other details]. Make sure it is placed at the beginning of the prompt.
Half the time, this technique should be enough.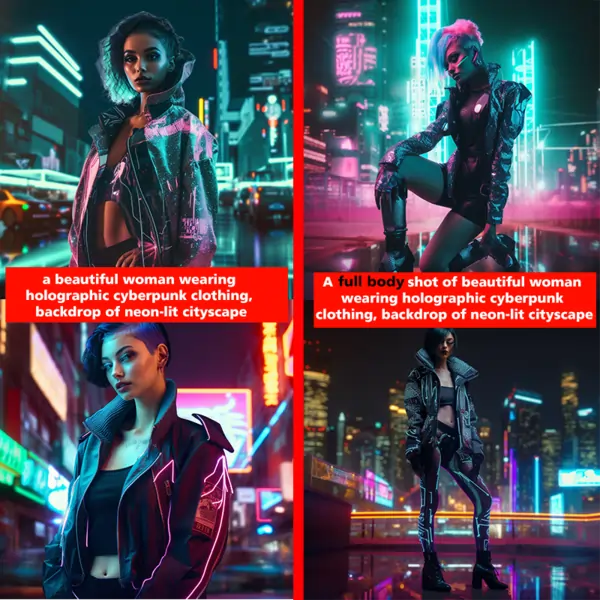 However, it happens to be more effective in v5 than in v4, so be sure to use the latest version for the best results. With v4, it becomes less effective with really long prompts, but may still work.
You might want to check out: Midjourney V4 vs V5
Nevertheless, there are other methods you can try.
See also: How to Create Midjourney Images That Go Viral 
Method 2: Describe the Head and Feet
By describing the head and feet, you give the AI model clear guidance on the character's extremities, allowing it to create a balanced and well-proportioned representation of its body. For this example, I'll try to generate an alien from head to toe.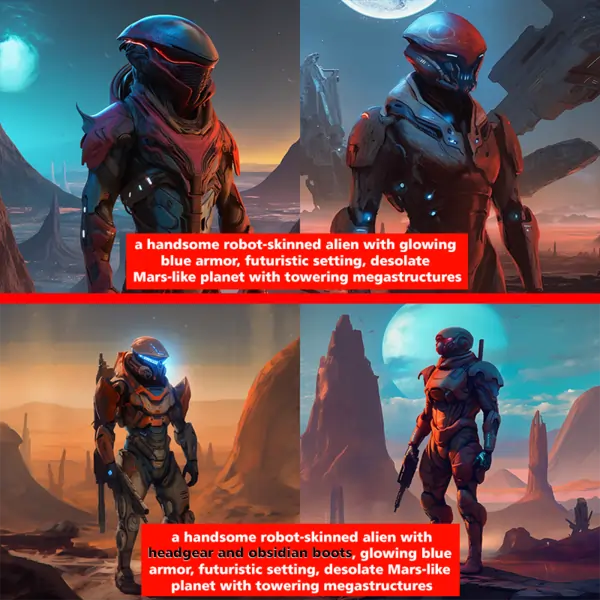 Note that I generated all these in one sitting and didn't cherry-pick anything. The results aren't as accurate as I'd hoped (wanted more glowing blue stuff in the armor) but at least it consistently shows a full body.
A series of rerolls and remixing should give you your desired result plus a full-body image.
Method 3: Standing on a Something
Another easy alternative to creating full-body characters is to emphasize what they're standing on. This can include prompts like:
Professor stands in the middle of a classroom
Keanu Reeves as a Jedi standing in a serene, crystal-clear pond
Lego wonder woman standing on building rooftop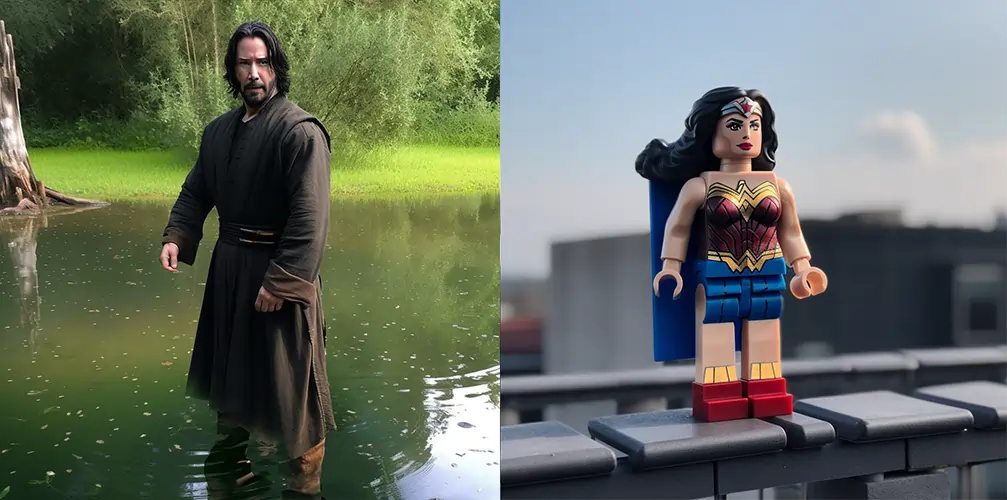 You may also want to check out: How to Make Money with Midjourney? 
Bonus Tip: Use Portrait Orientation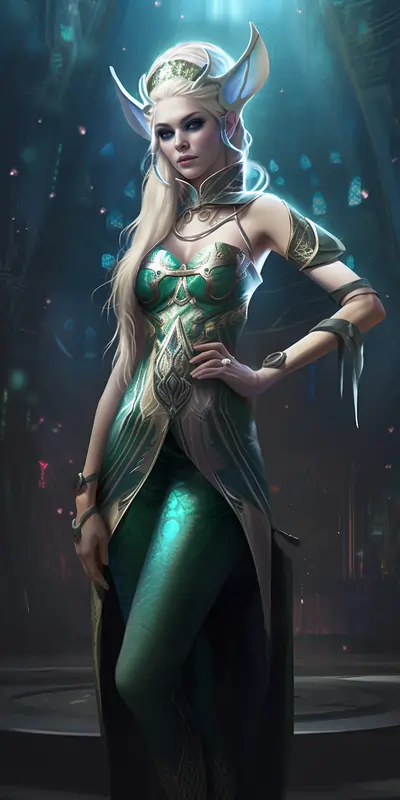 Midjourney's default aspect ratio for images is 1×1, which results in a square composition. However, the platform's flexibility allows you to adjust the aspect ratio to your preference, allowing you to customize the orientation.
By choosing a portrait orientation, the generated images become more vertically extended, enhancing the chances of producing full-bodied character portrayals.
To modify the aspect ratio, simply add the following code at the end of your prompt:
–ar [insert the aspect ratio you want]
Midjourney now offers an even wider range of aspect ratio options, but I recommend experimenting with 1:2, 4:5, 2:3, and 4:7 to find the one that best suits your artistic vision.
See also:
Master AI Art Generation with Midjourney
Midjourney's trajectory mirrors Apple's legendary ascent. Mastering how to use it today is crucial to dominating in the future as a creative.
Join the NeoBlush Midjourney newsletter and become an AI juggernaut.